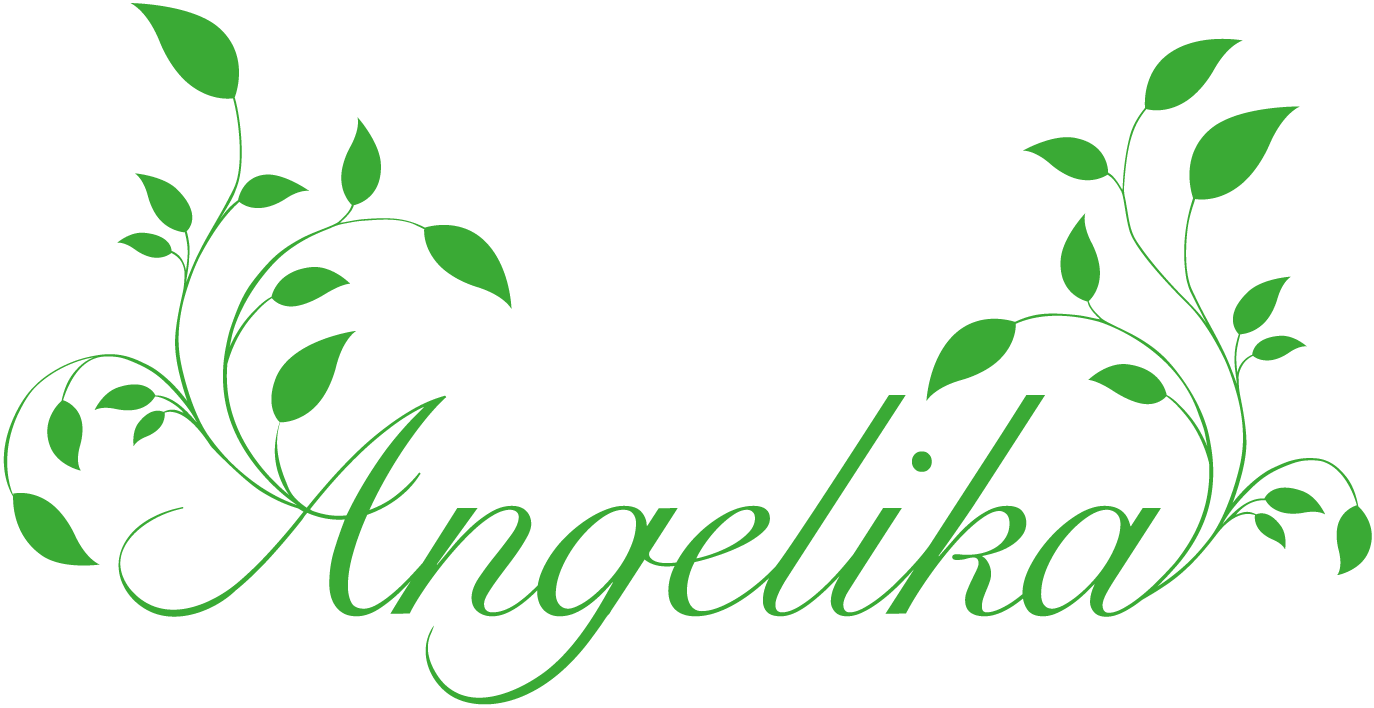 Efterårs og Vintersæson
Angelika er en hyldest til Rasmus' mor og det fantastiske planteunivers, som hun lærte ham at elske. På Angelika serverer vi enkle og smagfulde plantebaserede retter i uformelle, stemningsfulde omgivelser.
Angelika har åbent til frokost fra onsdag, torsdag og fredag fra kl. 12:00 til 15:00.
Vi glæder os til at tage imod vores gæster på Angelika frem til slutningen af Januar. For bordbestilling venligst book via Geranium's online booking eller ring +45 69 96 00 20 eller send en mail til info@geranium.dk
 Angelika is a tribute to Rasmus' mother and the amazing plant universe that she taught him to love. At Angelika we serve simple and delicious plant-based dishes in informal, atmospheric surroundings. 
Angelika is open for lunch, Wednesday through Friday from noon to 3:00pm.
We look forward to welcoming you to Angelika until the end of January. For reservations please book through Geranium online reservations or call +45 69 96 00 20 or send an email to: info@geranium.dk. 
Maden (food) - 850,-
Drikke Menu - 3 glas vin & 2 glas saft (Pairing - 3 glass of Wine & 2 of Juice ) - 700,- 
Rasmus, Søren & Geranium Teamet